LET'S DRINK (JACKASK #36)

Channel

Jacksfilms

Series

Previous

Next

Previous "Erin episode"

Next "Erin episode"

Guest stars

Published on

November 5th, 2014

Length

10:47

Sponsor

Audible.com
LET'S DRINK (JACKASK #36) is the thirty-sixth episode of JackAsk. It is also the fourth of the "Erin episodes".
Audible.com
Edit
This episode was sponsored by Audible.
Acronym:Arthur... we need to talk *breaks*.
Recommended book:The Hunger Games.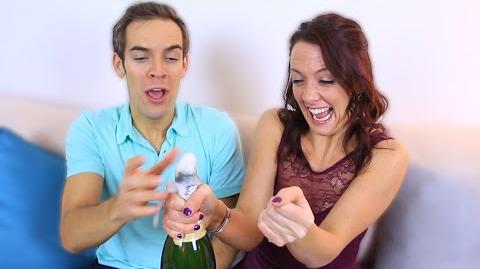 Ad blocker interference detected!
Wikia is a free-to-use site that makes money from advertising. We have a modified experience for viewers using ad blockers

Wikia is not accessible if you've made further modifications. Remove the custom ad blocker rule(s) and the page will load as expected.