JACKASK #2

Channel

Jacksfilms

Series

Previous

Next

Guest stars

None

Published on

January 15th, 2014

Length

6:08
JACKASK #2 is the second episode of JackAsk.
To answer the question "How do you even top YGS 50?", Jack made an "evil" laugh, while on the screen there was a flashing sign, saying "YGS 100". A fun fact is that YGS 100 came out almost two years after this video.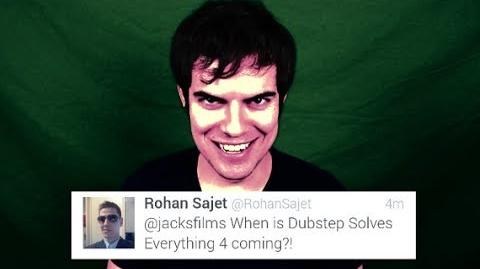 Ad blocker interference detected!
Wikia is a free-to-use site that makes money from advertising. We have a modified experience for viewers using ad blockers

Wikia is not accessible if you've made further modifications. Remove the custom ad blocker rule(s) and the page will load as expected.