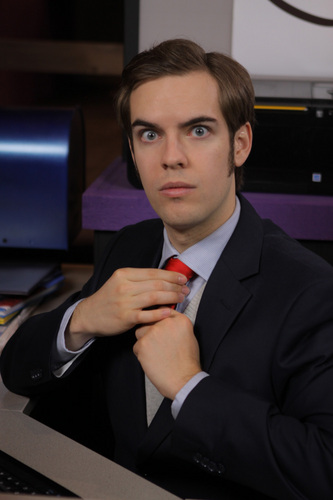 Intern 2 is a character in the MyMusicShow on Youtube . He is played by Jack Douglass, creator of the Youtube channel Jacksfilms. Intern 2's character is very drabby, and he posts about types of cheese, what kind of meat to choose for a sandwich, and other things on his Facebook. He is very similar to Jack's character Dennis. They have a shirt that says "Shut Up Intern 2!", which is a Jacksfilms reference.
Ad blocker interference detected!
Wikia is a free-to-use site that makes money from advertising. We have a modified experience for viewers using ad blockers

Wikia is not accessible if you've made further modifications. Remove the custom ad blocker rule(s) and the page will load as expected.